celebrating my companionship
Have you heard of the saying "marriages are made in heaven"?, I would say "maybe."
I stand before you today with a heart full of gratitude and love as I celebrate our fourth year of marriage. Tonight, I want to take a moment to express my deepest appreciation and thankfulness to the person who has been my rock, my partner, and my best friend throughout this incredible journey—my amazing husband Vinoth kumar Shanmugam.
When I look back on these past four years, I am filled with an overwhelming sense of gratitude for the love and support you have given me every step of the way. You have been my constant source of strength, my unwavering cheerleader, and my shoulder to lean on when life presented its challenges. Your unwavering belief in me has pushed me to new heights, and I cannot thank you enough for always being there, both in good times and bad.
It's in your arms that I find solace, comfort, and the courage to face any obstacle that comes our way. The time I spend with you, I feel motivated to accomplish things. You have a way of making everything feel possible, and I am grateful for the unwavering belief you have in me.
 Our life together is filled with countless beautiful memories, inside jokes, and adventures that have brought us closer as a couple. The moments we spend together, whether it's exploring new places, sharing a quiet evening at home, or simply holding hands as we walk side by side, are the ones I treasure the most.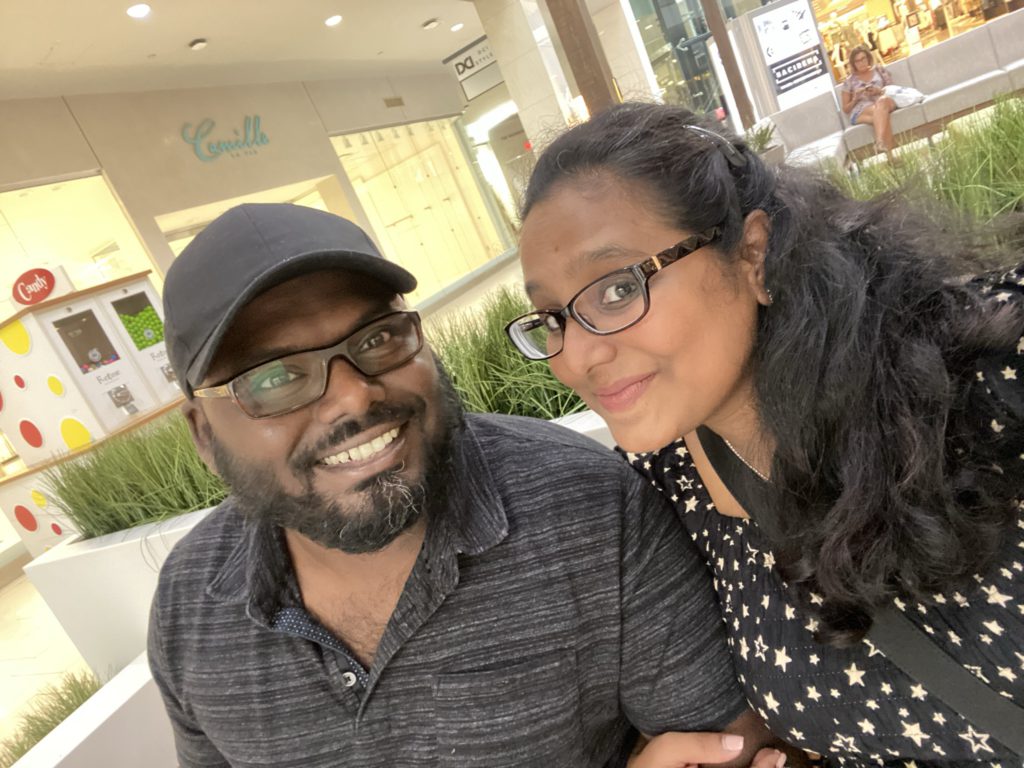 You have taught me the true meaning of unconditional love, Helping me to show and receive it. I'm today a proud mom and a contented family woman and I am forever grateful to have you as my partner in life.
I want to thank you for being the kind of husband who supports my dreams and encourages me to chase after them fearlessly. You believe in me even when I doubt myself, and you give me the strength to pursue my passions wholeheartedly. Your unwavering belief in my abilities has empowered me to grow and evolve, and I am a better person because of your love and support.
Lastly, I want to express my deepest gratitude for your unwavering commitment to our marriage. Through the ups and downs, the joys and sorrows, you have stood by my side with a steadfast devotion that fills my heart with warmth and love. I am grateful for the love we share and the beautiful life we are building together.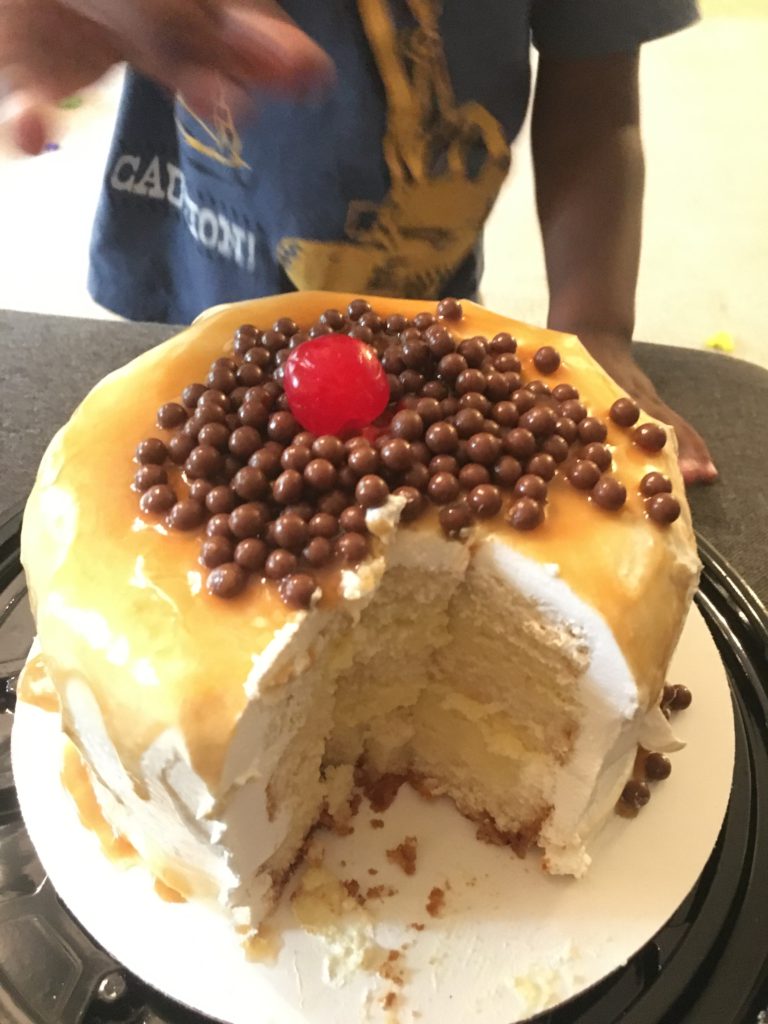 Thank you, my love, for being the most incredible husband a woman could ask for. These four years have been a testament to the strength of our love and the beautiful life we are creating together. I am excited to see what the future holds for us and to continue building a lifetime of happiness and cherished memories.
To my amazing husband, thank you for everything you do, and here's to many more years of love, laughter, and shared adventures.
Cheers to us and our fourth wedding anniversary!