'April' is recognized as the month of diversity. I was invited as a guest speaker by the Interstate North Toastmasters Club as a guest speaker.
This was my speech:
What is diversity? What is inclusion? What is equality?
I know you can get answers for all this when you just hit a button and Google, right? Yeah, I wanted to share a story with you guys before that I want you people to think
Is diversity the same as inclusion?
As you keep thinking about this question behind the scenes, I would like to start with my story.
In the 1990s, a girl was born in a city in South India and raised there. During her childhood, she was very energetic, curious, fun-filled and playful, often giving her parents a hard time with her mischievous acts.
She enjoyed exploring and experimenting with the world around her, climbing trees and jumping over chairs, playing in the fields. This adventure of hers continued until she was 14 years old. However, during practice for a baseball match, she realized something was wrong with her running. After a serious diagnosis, she learned she had a genetic disorder called neuropathy. From that moment on, she withdrew from many of her active pursuits and questioned why this had happened to her.
Her parents encouraged her to focus on what she could control and to use her strengths to succeed. Just focus on the positive side of the coin, which will encourage you to continue the journey rather than being stuck in one place. Although she didn't use a wheelchair or crutches, her condition was affecting her walking, leading to confusion from those around her. She faced a lot of challenges trying hard to hold her place, blend in with the ordinary, trying to be extraordinary. Yes, that girl is me and that proud parents are mine. Despite facing difficulties, I had the positive support of my parents and the self-confidence to strive for success.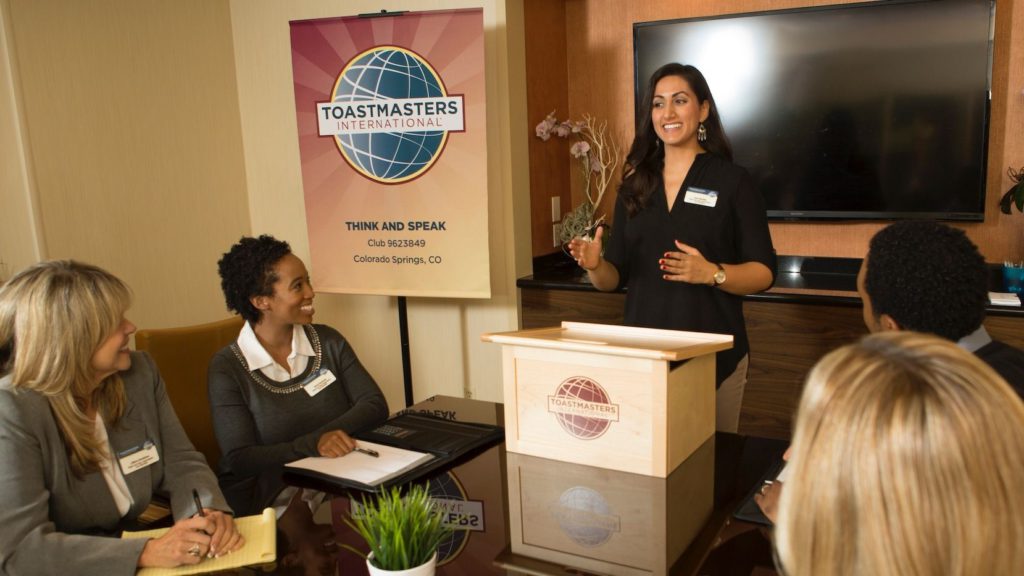 In 2020, I joined Toastmasters International and put a lot of hard work into practicing my speeches. In 2022, I competed in both an international speech contest and a humorous contest and represented my district. During the pandemic transition to the online format, I attend Toastmasters meetings from all over the world and receive feedback on my speeches.
However, I received a repeating comment that I should present my speeches while standing up, which was a challenge for me as I cannot focus on my speech while standing without support, me with this condition. Despite tweaking my speech to explain my situation, I noticed that only 40% of people listened to my entire speech.
I questioned whether Toastmasters International truly supports diversity and inclusion, reached out to the leadership team, and posted my concerns on the District 44 Facebook page. The district leadership team reached out to me and assured me that the specific comment would never be supported by District 44 and made it official. This experience showed me that Toastmasters International is not only diverse but also inclusive and that having the right leadership team can make all the difference. They walk the talk. Kudos to the leadership team.
We must ask ourselves whether we are truly open to diversity and whether our communities support it. While many companies and institutions have policies that promote diversity, simply acknowledging diversity is not enough. True inclusion is achieved when individuals are able to participate without fear of judgment or exclusion.
Unfortunately, I have encountered many situations where diversity was acknowledged, but inclusivity was lacking. This has caused me to face difficulties in my life. Unconscious bias is often the root of the problem, and we must be aware of it to eliminate it. By removing unconscious bias, we can create a more inclusive environment where everyone has a voice and feels comfortable sharing their ideas.
This is my personal story and my perspective and the importance of supporting diversity and fostering inclusivity in all aspects of our lives.
Let's walk the talk, my dear friends.