Every coin has two faces, it's up to you to choose which face to focus. My mom used to say this to me whenever I worry and feel about my neuropathy condition.

November 14, 2020, is when we heard that news. My husband and I were about to have a baby. Initially, I had to deal with a lot of struggles. After working through all together, having each other's back, finally we understood we were becoming whole, contented, a fulfilled existence, our Kismet. It was an incredible feeling.

During pregnancy, I went through a lot of changes, both physically and psychologically. I would appreciate and express my gratitude to my husband for his love, care, support and sacrifice to handle this phase of our life. If not, this would have not been possible.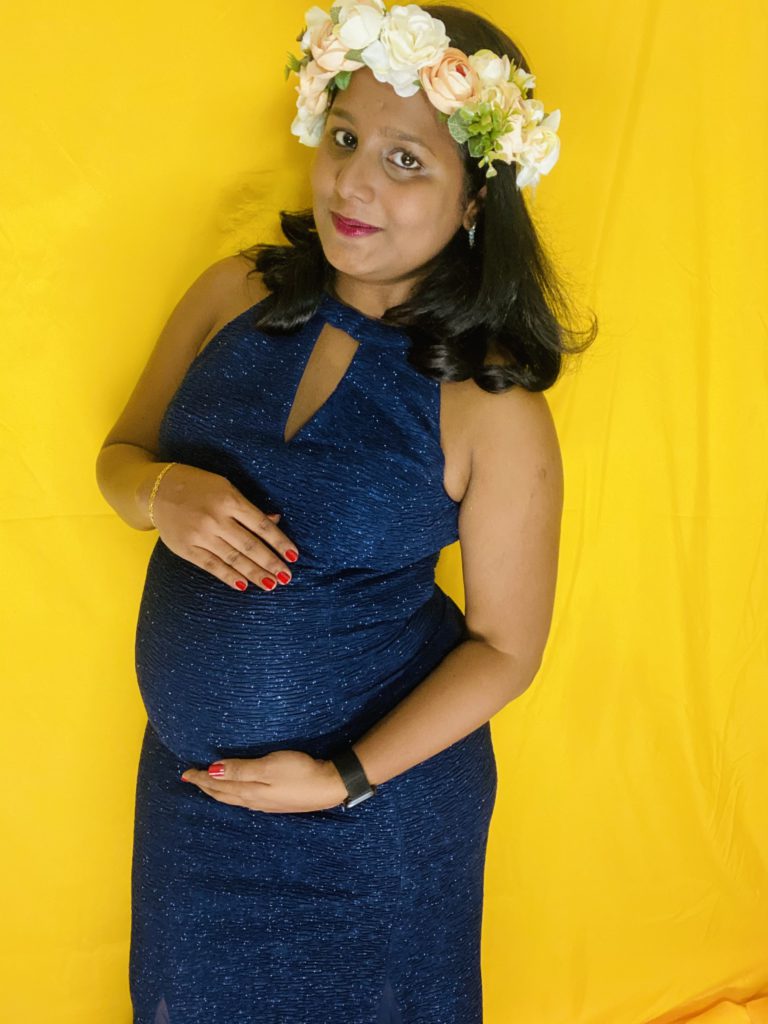 Speaking about the changes,
The first ever change that's certain and noteworthy is the bump. I had a group of emotions tied up as my tummy grew bigger and bigger. Initially I was like, "hey look, something is happening to my tummy." Later, as I started realizing things, I became emotionally connected to my boy by talking to my bump.

The second one is the sleep schedule. Sleep is something which I go for the most and that's one of my relaxing techniques. But I gave up my sleep during pregnancy. I was awake until 3am, not even a single yawn. The other difficulty or the new normal I got to adapt to be the side sleeping which I haven't done during these 29 years of my lifetime, maybe in my mom's tummy. My hubby got me pillows to support, meds for sleep, which eased my pain a little.

The most important change with which I struggled terribly was my work schedule. In time, I felt so depressed that I couldn't follow my routine, I'm slowing down not able to prepare speech or blogs. 'Omg' What's happening to me? I'll have swelling feet every night for my husband to massage if I sit in my work station. Understanding things, I prioritized my pregnancy and gave a break for all other tasks.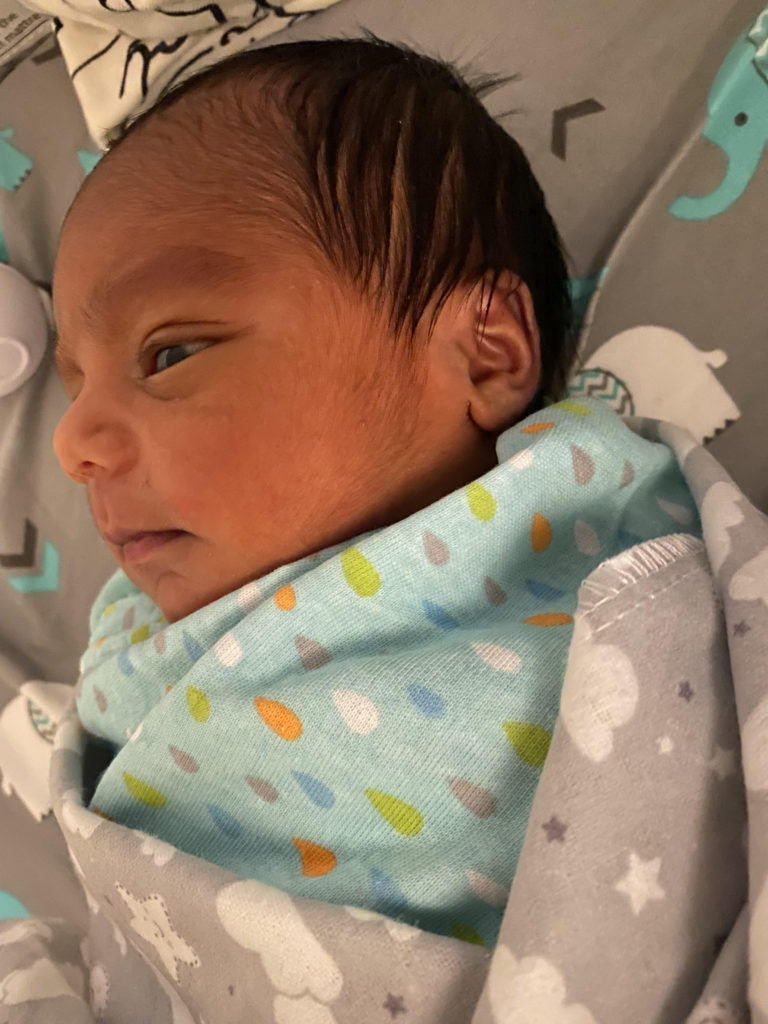 After going through a lot of changes, finding a way to change all the challenges to opportunities, finally my little one arrived, he gave a new definition for love making our life so beautiful.

Apart from all these changes, there are other few which I'm great full for. Which I can adore and cherish for life that I built up during this journey. I started developing patience, love, adaptability, care, keeping my sub conscious mind active, empathy, responsibility, and plenty more to come.

Motherhood is about learning your strengths, which you didn't know you had. I would also, call it a learning phase.

So, every coin has two faces, it's up to you to choose which part to focus. I've focused on the positive side and made my pregnancy a splendid journey to celebrate forever.
Which part are you working to focus?