"Photography"
Raise your hands if this word rings a bell, makes you smile.
If it Gives you a pleasant feel and if it's your hobby, passion or profession.
Up goes my hand as well.
I was born in the year 1990 in a middle-class family where owning a camera, was a luxury. My dad has a habit of classifying things into needs and wants to add them to our purchase list to manage our monthly budget. This was my lifestyle. When I graduated from high school, they awarded me the best outgoing student and received a certificate and a cash prize of 1000rs, which is 14 dollars in the year 2008. I had permission to buy anything from my wish list. I bought a camera which had a film roll (not the digital one), worth 999, 1 rupee less than my cash prize. That's how my photography journey started.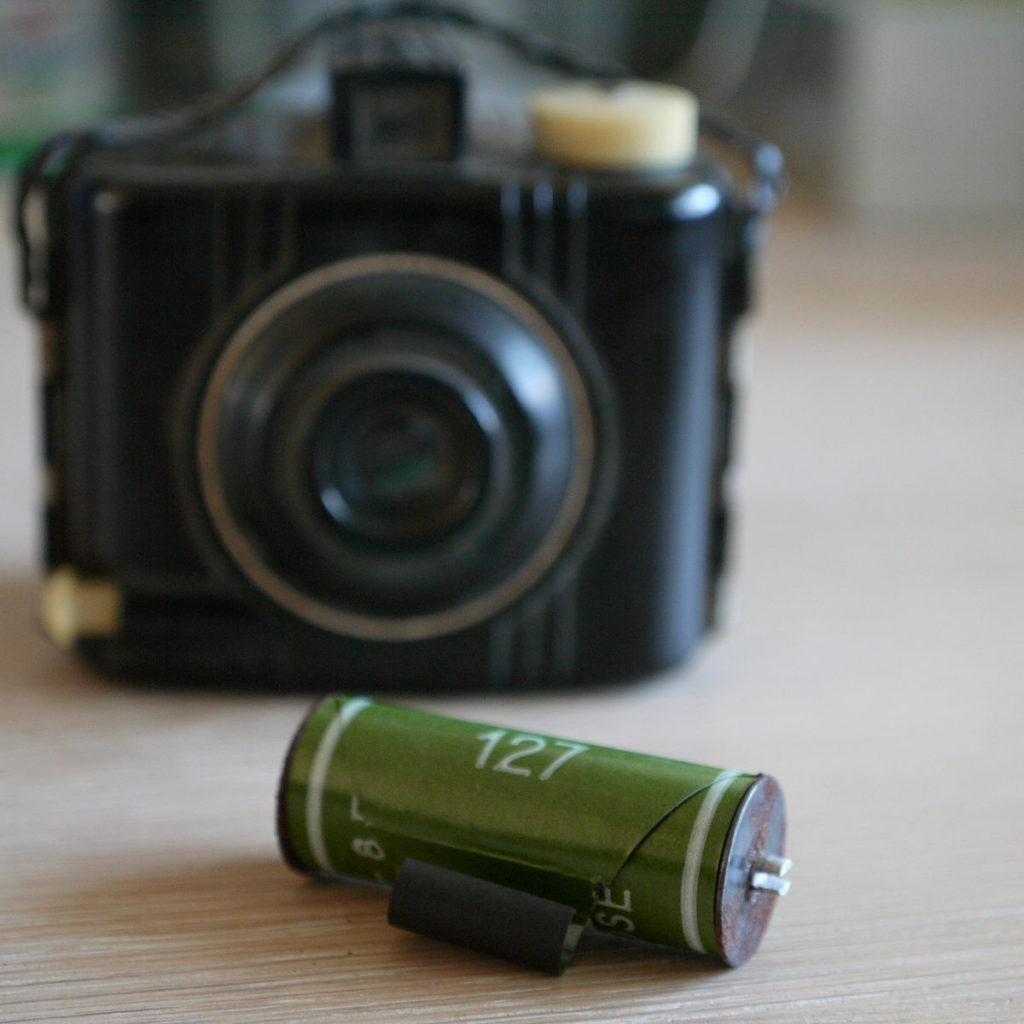 The best thing in photography that inspired me was the lighting and the angle. You choose one spot and a particular angle and then select a different time of the day you will get different variations of the same picture which is a fascinating experience. Nowadays, technology has developed. We have a photo editor which can give us the same variations, but that doesn't impress me more than the real-time experience.
In 2013 is when I bought my first basic smartphone as a working professional, it had a camera but a basic one which was worth 5000 rupees which is 69 dollars. My very first salary was 8000 rupees a month, which is 110 dollars. In the year 2016, my salary per month was 30000 rupees, which is 413 dollars. That's when I developed a craze for Apple products, especially mobiles, for their well-known camera clarity. In the year 2017, I bought my first Apple phone with my savings on credit worth 40k which is 550 dollars. I felt immensely proud of every single pic I clicked because this was my own earnings and investment, not a gift from my father.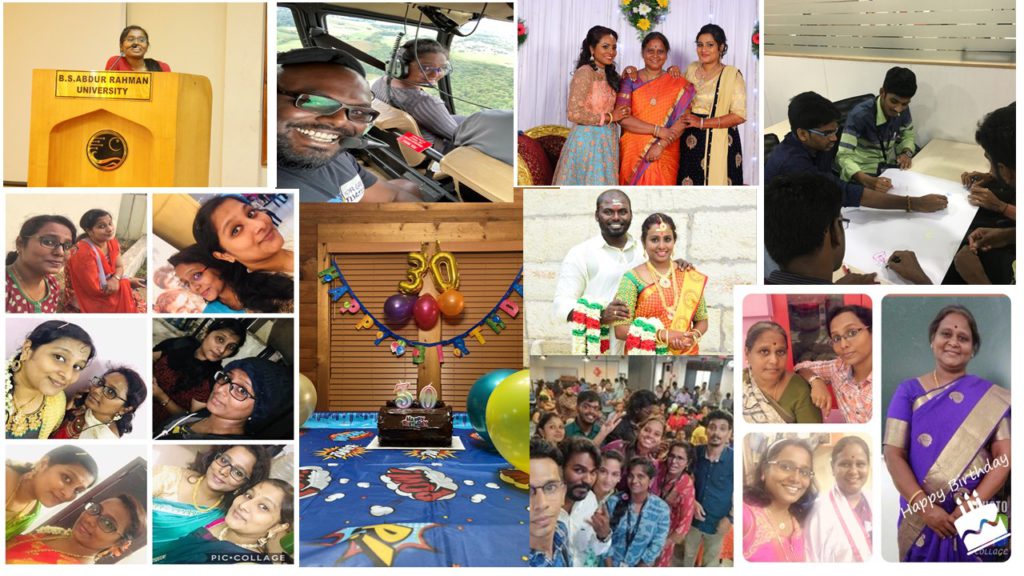 From the year 2013 till date, I have around 25,000 pics stored on my PC and 1200 pics on my iPhone. My collections include fun pics with friends like these, workplace cafeteria, workplace engagement programs, training programs, family moments, funny pics with my mom, birthday celebration with my cute, chubby little sister though she is not little at present, my love pics with my hubby and so on.
There would be a best picture that everyone would preserve and cherish for a lifetime. Which would decorate our photo wall or photo album, sometimes as our screen saver on our desktop or on our mobile screen, isn't it? I too have a best picture, and it's my son's first picture, friends I'm pregnant and I'm in my 25th week. the very first time I saw him on the screen he was practicing kickboxing. That's when my sonography expert clicked this pic. As this beeing his first pic, I have framed it for his photo wall. I did some editing work for a week and here it is.