Whose fault is it
Knock Knock!
Baby, someone is knocking at our door.
"Maintenance!!"
Baby, it's for the maintenance work. Can you please open the door?
Sweet husband, he does everything for me.
Recently I moved into a new bigger apartment which involves lots of shopping, lots of fittings and lots of maintenance too.
The person from the maintenance team came in with an amazon package and said, "Hey guys, this was lying on your doorstep and I picked it up for you". My husband received it with thanks, and they started their work as I was busy with mine, with Netflix.
Hours passed, it was 6 pm and my turn to clean up the total mess after a hectic day of maintenance work. As I was cleaning, I saw the same amazon package lying on the floor. As it was on the floor, I assumed it was empty, so I picked and trashed it. Obviously, that's what everyone does.
The next day my hubby was searching for something. After his hunt for an entire day, he asked me, I bought a new charger for this little vacuum, have you seen it anywhere?" I replied 'No' and continued asking questions such as
Where did you leave it?
When was the last time you used it?
And so on, trying to use my detective skills. Later I came to know it was in the package which I trashed the previous evening. The charger worth $15 down the drain, and it's on me!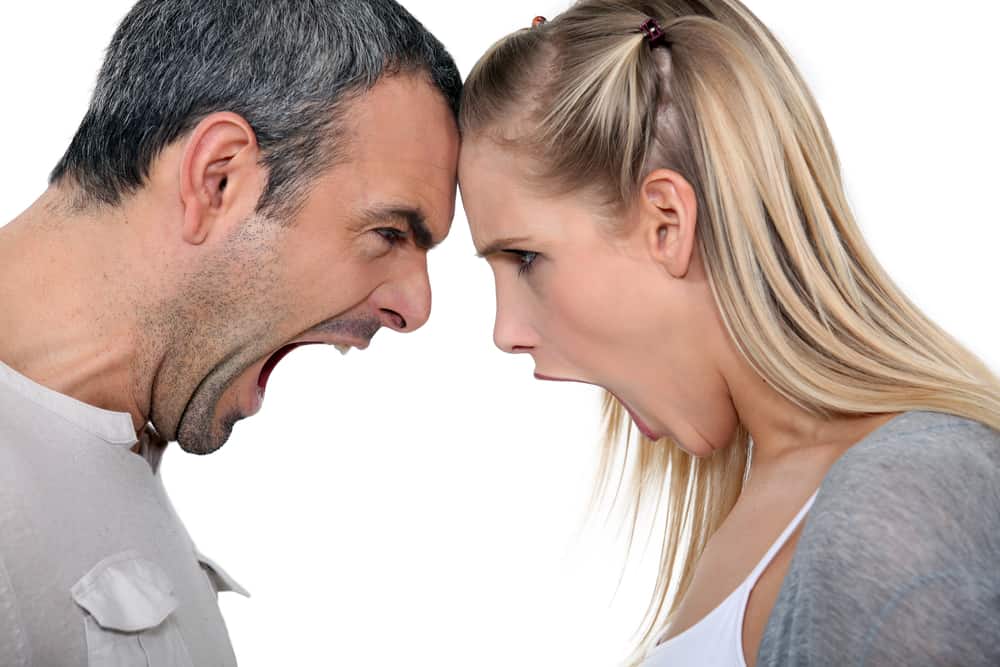 OMG!, at once I shouted, "you should have informed me, and haven't left the package there, is that the place to drop things?". He never hesitated and immediately answered, "you should have double-checked the package before trashing it, don't be miss perfect every time and you are not."
After a moment of silence following the heated conversation and given some thoughts, I said, "I'm sorry it was my fault I should've double-checked the package before trashing it." Then he said, "no-no dear, I'm sorry it's my fault I should haven't left things here and there, also should have informed you about the purchase, man! I should start organizing things." Both started laughing and continued with other discussions. We had a happy evening.
This crazy little charger was lying near the dining table which we found the next day but gave us a valuable lesson, an intellectual take away from this incident.
In a relationship, at any hard times, it doesn't matter whose fault it is. What does matter the most is that are we focusing on solution and betterment with unity? For a healthy relationship, I have three rules which I follow and carry out. Hopefully its useful for you as well.
Listen to understand their perspective, not to reply. More often we listen to others, just to give a better reply voraciously to win the conversation, but not to understand or comprehend their thoughts.
Validate and acknowledge, even if you don't accept. You may not accept everything I say, but without snapping off at once, with a 'NO' you can just acknowledge and confirm my point, which will motivate me to think from your perspective.
Use the golden words please, sorry, and thank you. Trust me, it works amazingly perfect with my husband.