Hello everyone, hope you're doing well!
This blog is about my experience organizing my little one's first birthday party. 
The first thing I want to share is that I organized it alone without my husband's help as he was in the US, and I was in India. Of course, I missed him a lot. If you guys had followed my blogs, you would know how much I miss such a caring husband. 
A gist of my hard work:
We named my little one Shiva, after the Indian God. Shiva was born on July 9, 2021. He is extremely curious about whatever he does and very selective about things he wants. He also started walking and almost talking (mumbling) at a very early stage, when he was nine months old. Hence, I chose the boss baby theme for his birthday and thought that would be apt and suits him well.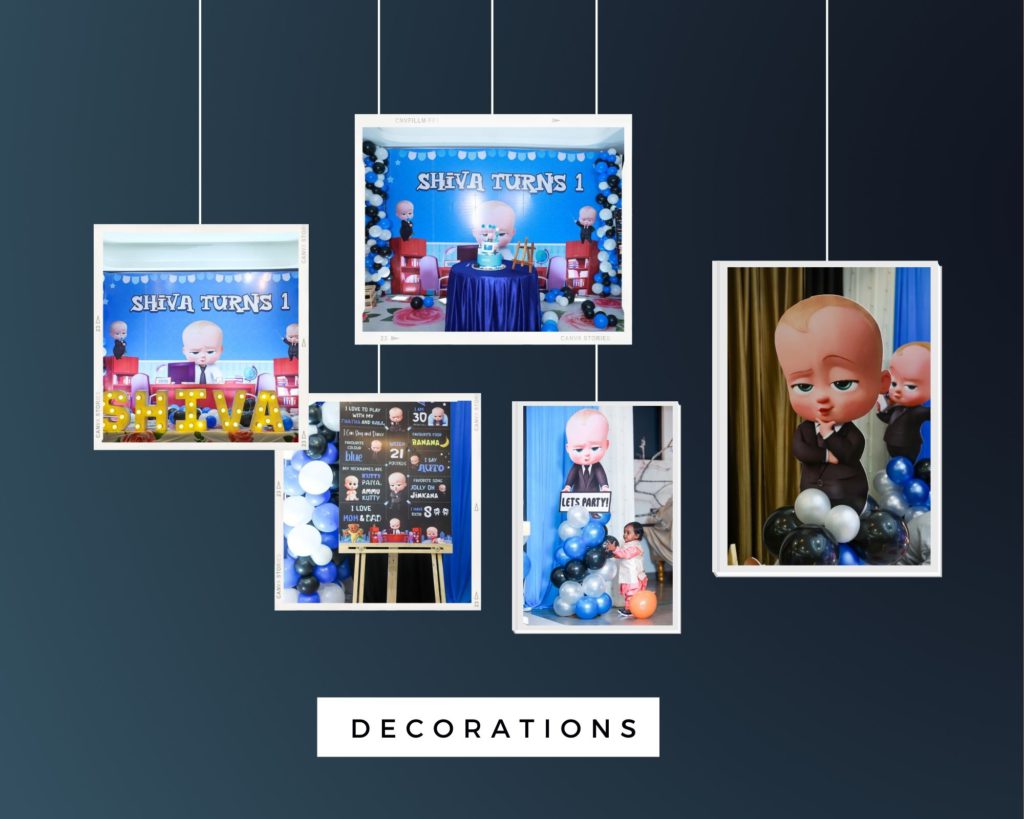 I Googled for a birthday party decor and found one with good ratings and reviews that also had excellent reviews, and they are the Chennai birthday party decorations, after which I had to hunt for a venue. I also wanted a very spacious hall with a pleasant ambience. After a vigorous quest, I found this place called The Olive and Orchard.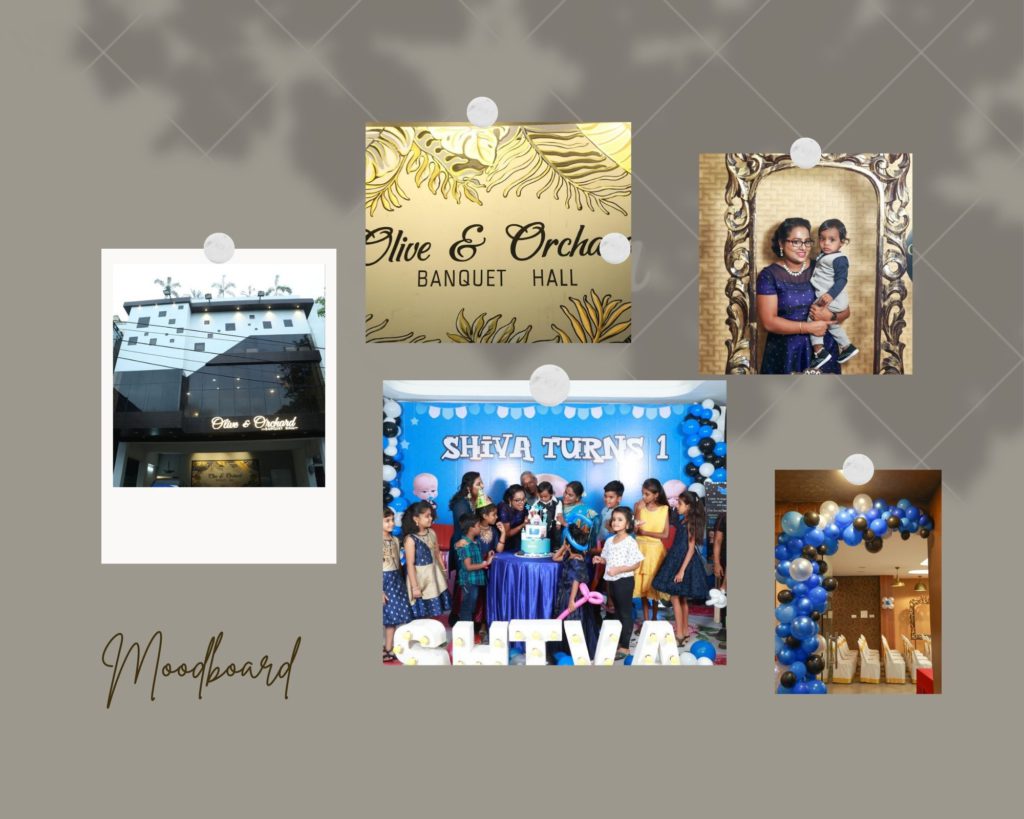 Once the venue and decoration are over, I felt like I have crossed half the mountain. Then comes my favorite, shopping. If you guys are following my blogs, I would have already mentioned the best shopping place in one of my blogs named A throwback memory about my paradise. 
Of course, the hunt for the perfect attire for the event began there. Friends, honestly, Chennai city- its growth is remarkable. In two years, the change that has happened is drastic. I found a new shop in the same old place called Velavan stores. their service is highly commendable. The aim of all the staff there is not just wanting to do their job, but it is to fill the customers with love and humanity. That made me visit the store repeatedly for weeks. Every time I visit, they keep greeting me with the same hospitality. 
Next comes the cake, a significant ingredient of a birthday event. I had a friend who referred me to a bakery. The taste was excellent, but the service was not that satisfactory. The texture and presentation of the cake were impressive and went well with the theme. Just that customer service is not good. The Berry N Blossom Cake Shop.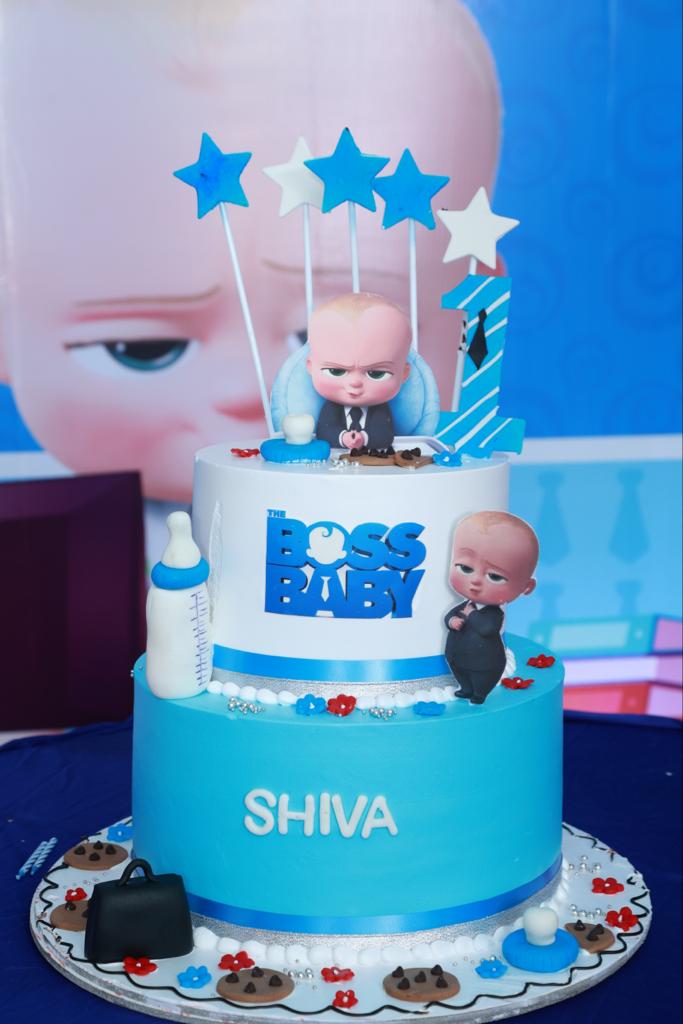 However, the event was successful. I want to thank my dear hubby, who is my power line, motivates and appreciates me for all my endeavors. My friends helped me throughout the process and I would like to thank them. I am now getting ready for the next big event, my sister's wedding. Yes, I am an event girl!!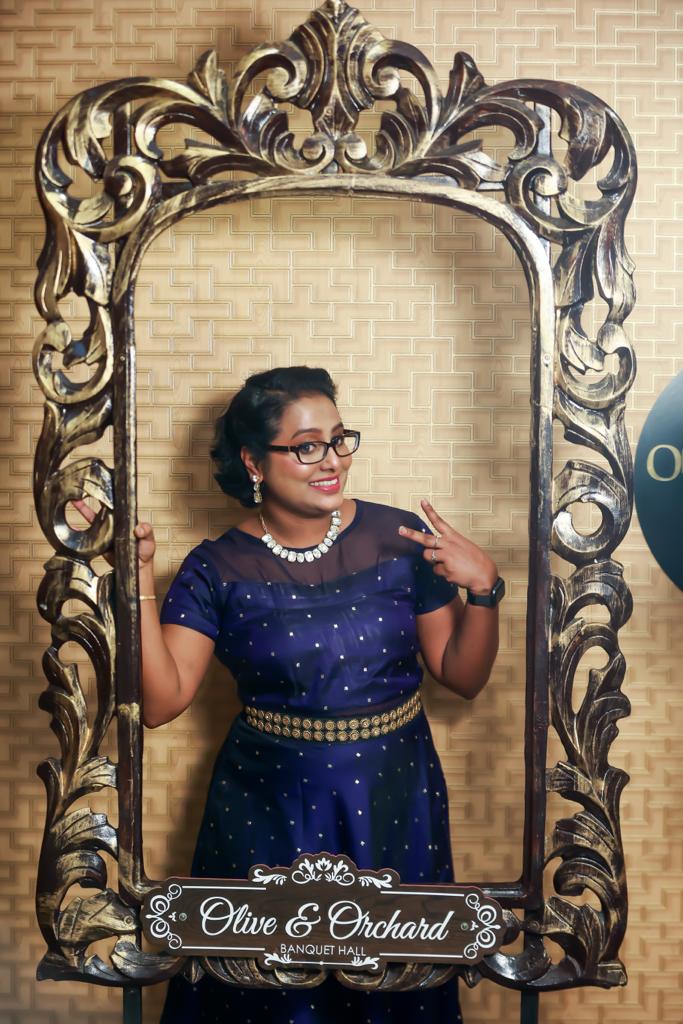 Meet you guys with more reviews and information soon. Reach out on planning and organizing an event, and I could help you with all contacts from caters to decors, also an event management team.