Take care of your body, It's the only place you have to live!
In my blog about my new year celebration 2022, I have told that I will talk about my resolution when I act on it and make some progress. Here is the update. Yes, I made some pretty decent progress.
My resolution/goal for this year was to concentrate on my health. Postpartum, I gained a lot of weight; with my neuropathy condition gaining weight is the most distressing barrier to my daily routine.
Finding a gym and working out is not a big deal yet; for me, it is. With my neuropathy and inability to move or walk without cane support, I have to be super cautious in choosing an appropriate gym and a coach.
Was I successful in my quest?
After a sincere search with the help of Google and a few apps, I found this efficient place called TMaxfit.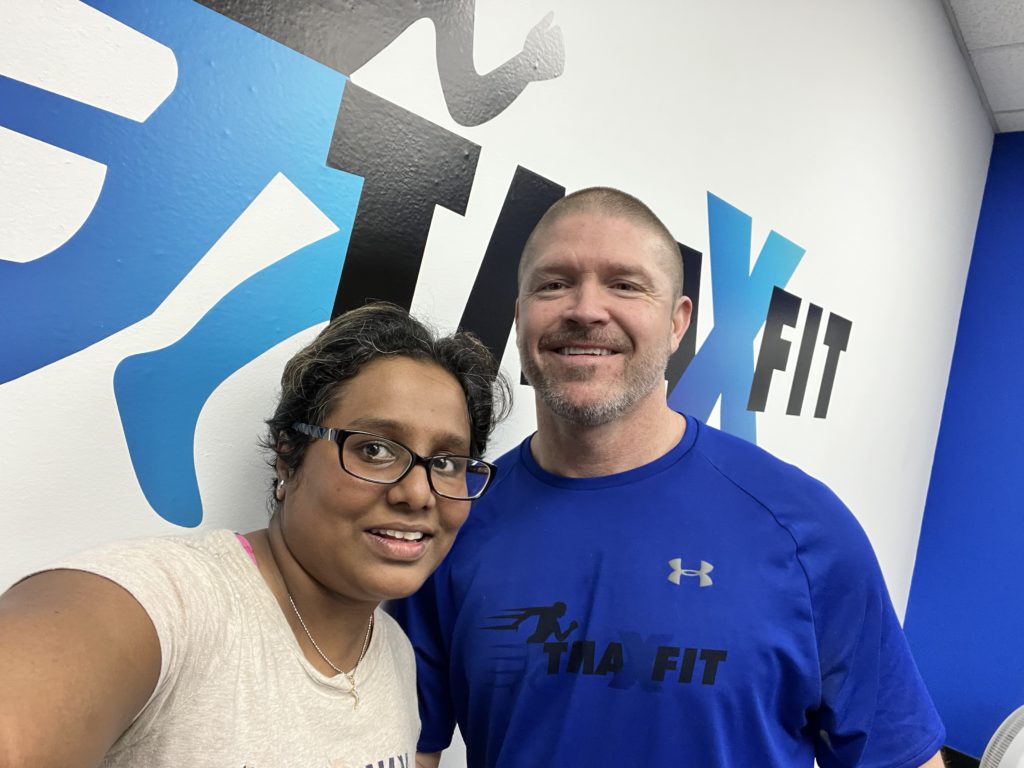 I met this knowledgeable and energetic person who has around twenty years of experience; his name is Travis, and he owns this fitness center. I should say in recent times; this was the best investment I made.
How is this the best? Travis and the entire team made this journey highly comfortable for me.
They make every exercise convenient. The team customizes every workout specific to my condition, which happens only at a Physiotherapy center.
The team finds out the motivation point for every individual and focuses on that. They keep giving me positive affirmations and never forget about that. Not even once. My favorite affirmation was 'Trust yourself.'
This program is cost-effective. I paid $30 for my physical therapy, and I paid $40 per session; the extra $10 was 100% worth it.
They also have different packages which suit all financial categories and people.
There are not too many fancy types of equipment, but whatever is necessary for you is sure.
A positive environment, not much crowded, also plays a part in motivating you.
Apart from the preliminary review, there's something that fascinating. The team is vital in the science of exercise. The team is well versed in the cause and effect of your regular exercise also the impact of your body not following it.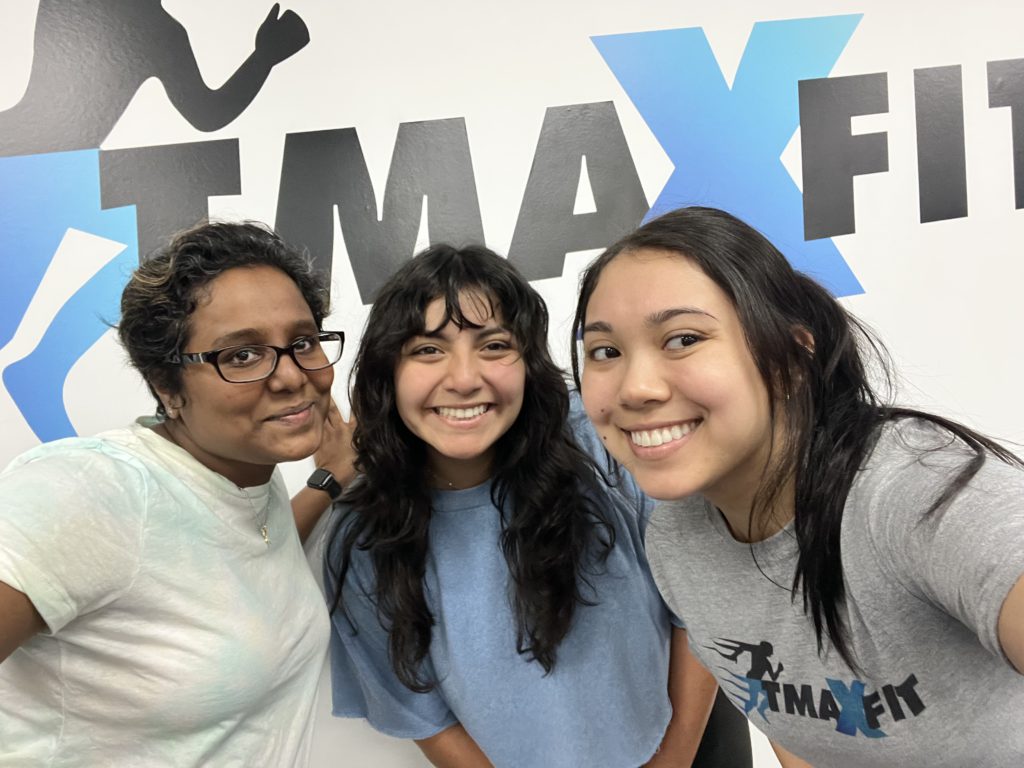 The breathing technique helps us extensively and makes 15 pounds a piece of cake. There are different breathing techniques for different exercises which makes it more efficient. I was mesmerized by seeing my progress.
The team also guide me with my diet plan, where I save another $30 by hiring a dietitian. Dietitian? Isn't that too much? I'll tell you diet plays a significant role if you haven't that thought. If you want a difference in your effort, then diet and exercise go hand in hand. Travis pays attention and also assists you with your shopping virtually. Isn't that a wow? His 'Four pillar' diet plan is the best and highly recommended for a healthy life.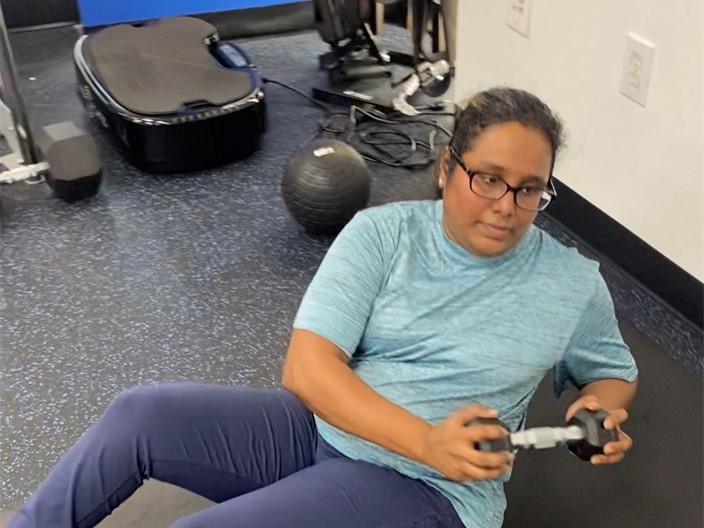 Finally, did I make progress? Yes, I lost two kilograms. More importantly, I gained a lot of confidence regarding mobility and daily routine. I will recommend TMaxfit for people in and around Marietta. Here I am focusing to improve the quality of my life with the right exercise and food.
Stick with the people who pull the magic out of you