Happy Valentine's Day, everyone!
Sometimes the heart sees
What is invisible to the Eyes
Where there is love, there is life
This Valentine's Day, February 14, 2022, is indeed remarkable for me. I hope everyone does have a story to share, and here is mine.
The day started with a morning surprise from my husband. Back in 2017, when we were dating, he was a person who scored a zero in 'Romance'. After marriage, not one year, he failed to surprise me and made me say, 'wow, look at you' and 'thank you. I'm impressed'. Also, definitely, 'I love you.'
The same day, I had an opportunity to attend a Toastmasters meeting where people shared their different perspectives on the Valentine's Day celebration. I want to share a few viewpoints which struck my mind.
My mentor Tracy Baker said he would like to replace Valentine's Day with international music day. My friend Eloise said She never wanted anything that would die around her mentioning the old-fashioned way of gifting flowers for Valentine's Day. My friend Alan said Valentine's Day celebration has changed over time.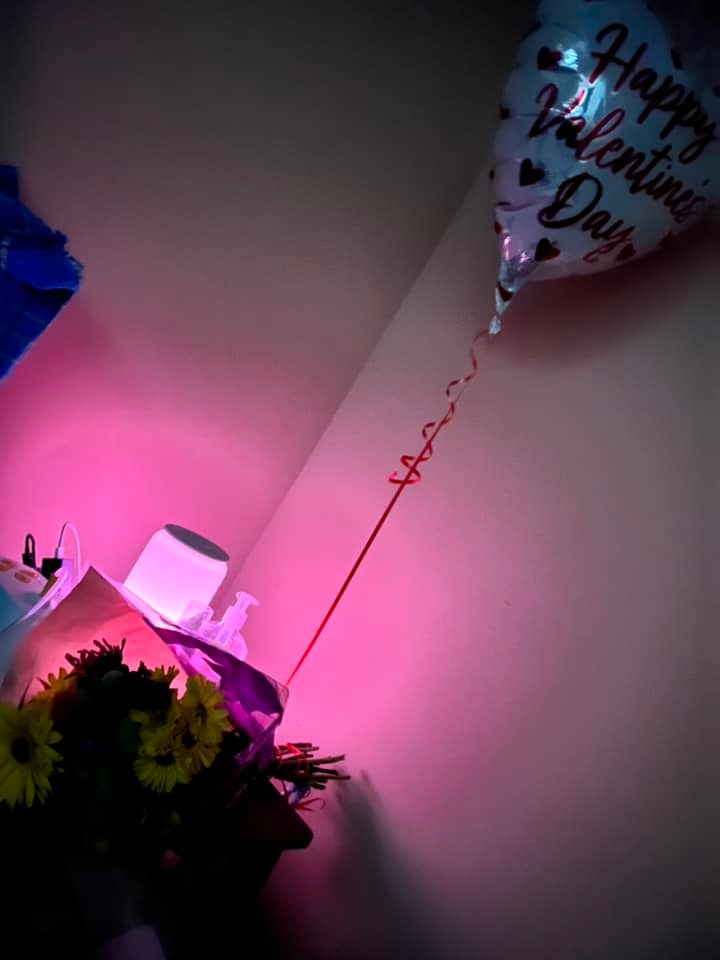 I agree; my husband and I didn't discuss anything but just had aligned thoughts. We didn't spend much on fancy gifts; it was $15 for the morning surprise flowers, but then the actual present was the time and love we invested in making a gift for our love Shiva our little one.
It wasn't a plan for a long time. It was a quick decision on Friday evening, but worth it. We worked hard for two days, and boom, it was all set on Valentine's Day. A wooden slide for our little one. That's when we realized. It's not fancy gifts; it's not the money you spend; it's that little Happiness when you share the love.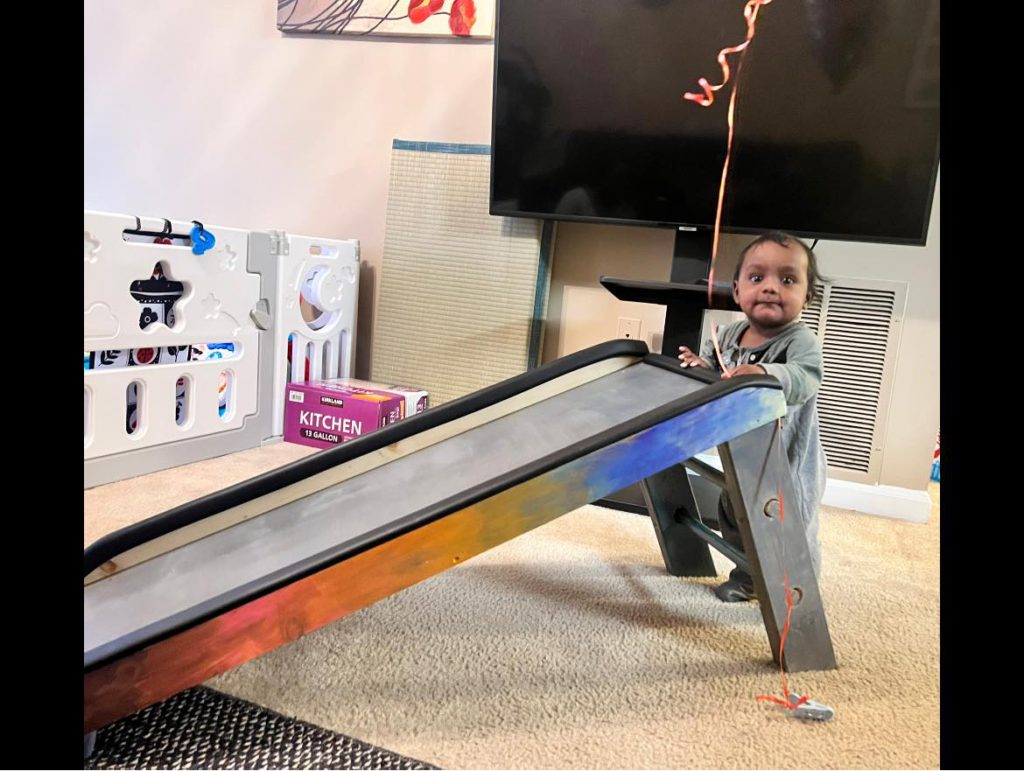 That moment when our little one gave a smile, meaning he enjoyed his slide, filled our hearts with love. We have never felt so much love in our life, and it was overwhelming.
From the day he was born, even before he knew this world, about his mom and dad, he just shared love with his smile. Even before he had his complete vision, he smiled at our voice. He doesn't know whether his parents wear tall or short, dark or fair, lean or plump, good or bad, with no judgments; he just shared love.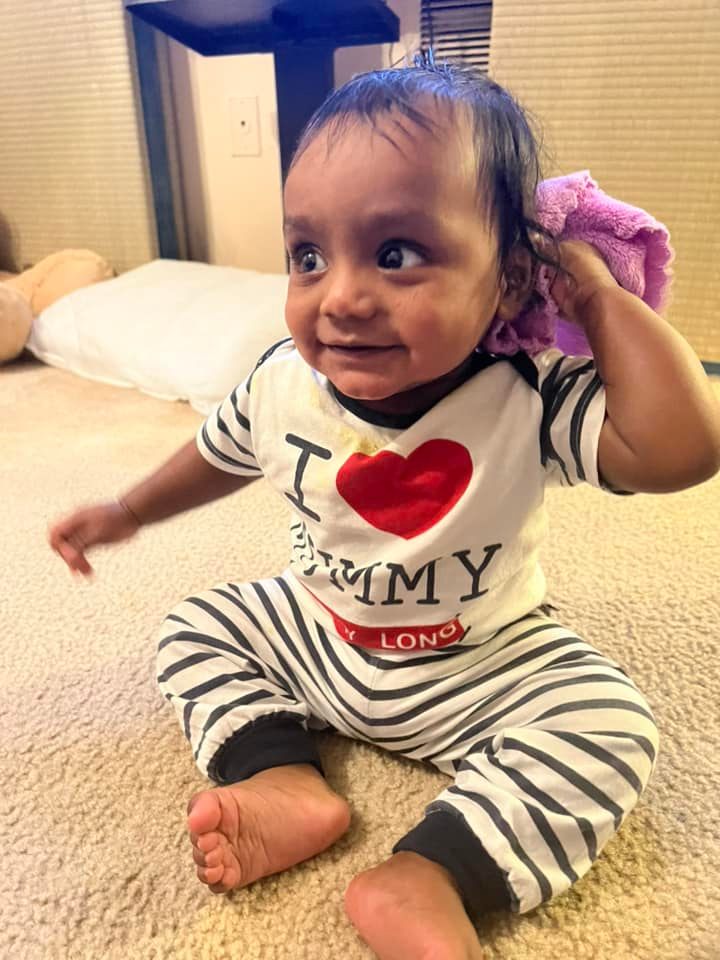 Why are we, grown-ups, not able to practice that quality? I felt like a philosopher for a moment, not by practice, just my thoughts. Let's share love every single day and enjoy every single phase of life. let us not wait for that one day called valentines day.
Give more than you take,
Love more than you get.
Where there is love, there is life.