Wise men say change is inevitable.
I'm going to share a few important changes that happened in my life and how those changes created an impact. 
There is a saying in my native language Tamil, 'Matram enbathe Maratha ondru'. That means we can never change changes occurring in our lives.
For a long time, I believed technology and teaching are different extremes that cannot go together. Arts and science. Teaching is arts and technology is science. 2019, back in India, at my previous job, I explored a role that requires both knowledge together. I have to gain a skill that is something I believed is opposite to my area of expertise.
That's my first opportunity, which helped me prepare myself for any changes that were about to happen in my life. I did a tremendous job and got an appreciation for the same.
March 2020, there was covid, aka coronavirus outbreak, turned into a pandemic. All the clubs decide to meet online, and so did my club. I was emailed about that, but I failed to check that email. Now you would have got an idea how much I was distant with technology.
With that, the transition from a traditional meeting setup to a virtual environment brought several changes to almost everyone's life. You need not drive all over from one end to the other. You can save time, money, and peace of mind. The work pajamas will do all the magic. The working group welcomed this change. My husband switched job to a virtual one, liking this comfort. 
With all these changes happening, I was slowly adapting to the new normal. Yes, it's more convenient. To be honest, it saved a lot of time. Likewise, I started becoming lazy. But that's okay. I was aware of what was happening to me. With that awareness, I made sure to break that laziness and come out of it, hence I got involved more with my new friend, Toastmasters.
Initially, I started understanding the pathways' system. Once I got through it, I was desperate to quench my thirst for knowledge. I challenged myself to complete all the projects from the pathways' curriculum. Eventually, I became a blogger when I did a level 4 elective project. This change required a lot of time and effort, but since I liked it, it's ongoing until now with 600+ followers. 
The other change is the officer roles I played. I've been the secretary for MacToast Toastmasters and Vice President of Education for Cartersville Toastmasters. For the present Toastmaster's year in the Vice President of Public Relations for both the club. These roles I served, taught me leadership, teamwork, responsibility, accountability and creativity. This change helped me learn a lot and changed me to a better person. 
I would like to close by sharing my view about the changes that happened and happening in my life.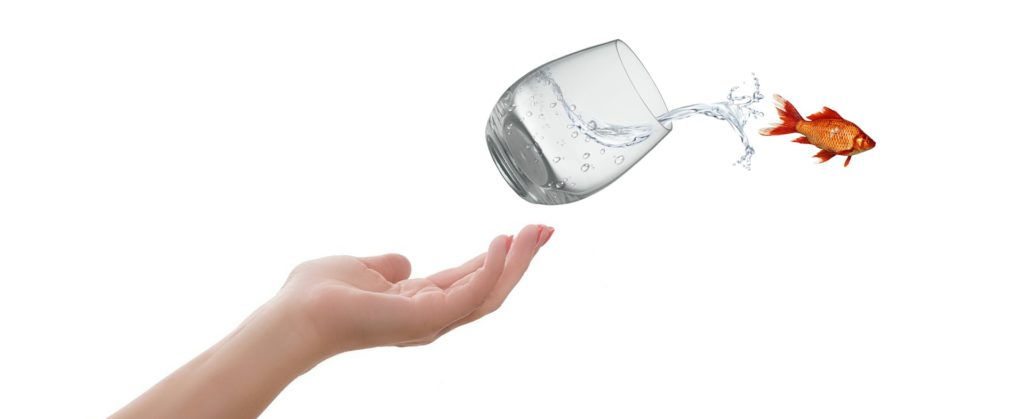 The key to adapt to change is to prepare yourself to come out of your comfort zone.